Mission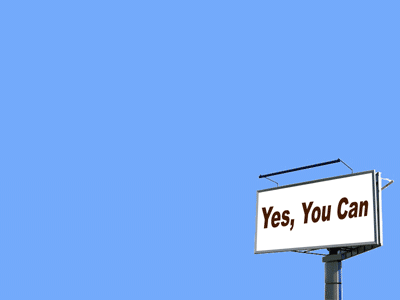 Jesus' mission and call to follow
"Every saint has a past, every sinner a future."
---
Jesus spoke of his mission in the words of Isaiah the prophet:

Luke 4:18: "The Spirit of the Lord is on me,
because he has anointed me
to proclaim good news to the poor.
He has sent me to proclaim freedom for the prisoners
and recovery of sight for the blind,
to release the oppressed,
19 to proclaim the year of the Lord's favor."

The salvation of God for those who trust him in the Old Testament frequently included saving people from oppression: e.g. taking the children of Jacob out of slavery in Egypt in the Book of Exodus, repeatedly in the Book of Judges, and later returning a remnant from exile in Babylon.
The mission of Jesus is not to be reduced to overcoming political oppression, though it includes all of human experience, but includes individuals also as in the verses above, and yet more broadly taking people from the oppression of the evil one into the Kingdom of God's righteousness and grace:
Colossians 1:13: For he has rescued us from the dominion of darkness and brought us into the kingdom of the Son he loves, 14in whom we have redemption, the forgiveness of sins.

Jesus challenged others to follow. The Gospel of Matthew describes Jesus' method
1. He helped his disciples catch God's vision and motivation for mission personally (Mt. 9:35-36)
2. He communicated God's vision to God's people (9:37-38)
3. He challenged God's people to pray for more workers (9:38)
4. He called a few appropriate people to minister with him (10:1)
5. He trained those he called (10:5-11:1)
6. He involved those he trained (10:5-6)
Our mission therefore also is participation in Jesus' 'love and rescue' mission.

And like Jesus our posture must be: "I seek not to please myself but Him who sent me." (John 5:30)

Jesus made clear that the call to follow would be costly:
"He called the crowd to him along with his disciples and said: "Those
who would be my disciples must deny themselves and take up their cross and
follow me. 35 For those who want to save their life will lose it, but those who
lose their life for me and for the gospel will save it. 36 What good is it for you
to gain the whole world, yet forfeit your soul? 37 Or what can you give in exchange
for your soul?" (Mark 8: 35-27)