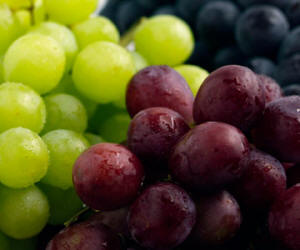 Disciples who make disciples
Jesus calls us to "go and make disciples" (Matthew 28).
Rivers begin with raindrops. Disciple-making movements (DMM) begin with a small number of disciples, even one small group.
Background in two short videos:
The first video shares core DMM principles.
In the second video you'll enjoy an encouraging picture of how DMM can work in real-life; a case study here.
(What about covid? Yes, even during covid! See external link or PDF)
Let's summarize the basics so far with a graphic:

Ready to Take A First Step?
You can be content at first to form one small community focused on following Jesus.
Step One - Starting your first group: page or (pdf)
When you've done so and are ready, download step 2.
Step Two - Helping others start groups: page or (pdf)
Along the way, you may have questions. Click here for FAQs (coming soon).