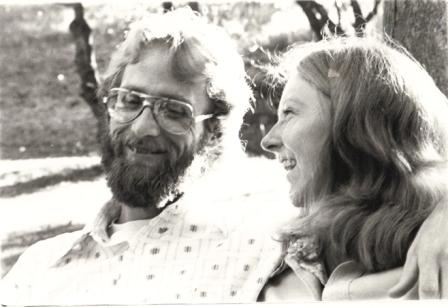 Favourite Prayers
Those who have gone before us can make the way easier for us as we learn to pray.
These are some of my favourite prayers of pilgrims who have journeyed before us, leaving wisdom and encouragement:
Morning prayer for protection of St. Patrick (395-460), missionary to the Celts.

Prayer of St. Francis of Assisi (1182-1226)

Prayer of St. Richard, Bishop of Chichester (1245-1253)

A prayer of the Puritans, standing before a New Year.

A prayer of William Booth, founder of the Salvation Army

"Serenity Prayer" of Reinhold Niebuhr, 20th century theologian

A prayer of Mother Teresa, friend of the poor and needy
Prayer before opening the Scriptures:
"Father, let not Your Word become a judgment upon us, that we hear it and do it not; that we know it and love it not; that we understand it and obey it not. May Your Word rather be grace, light and truth to us as we listen, love and obey. We ask this of you in your mercy and by your grace. Amen"