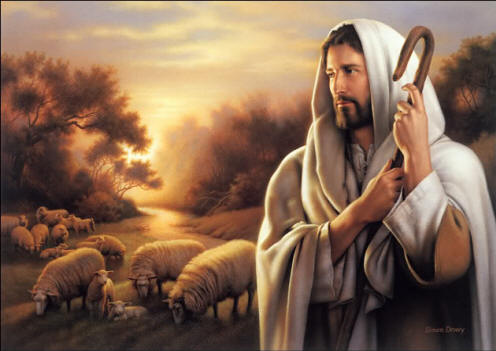 Psalms
Growing in Christ
"He opened their minds so they could understand the Scriptures." Luke 24:45
Overview of Old Testament or New Testament
Links to observations drawn from other other books of the Bible
150 Psalms are organized into five "books," each concluding with an expression of praise to Yahweh. For reflections on specific psalms please click on the links below:
Book 1: Psalms 1-41

Book 2: Psalms 42-72

Book 3: Psalms 73-89

Book 4: Psalms 90-106

Book 5: Psalms 107-150
Introduction: The English term "Psalms" comes from a Greek word meaning "songs sung to the accompaniment of stringed instruments." The Psalms are collection of poems, prayers and expressions of worship with became the hymnbook of the Jewish people. 73 of the Psalms were written by David, others by Asaph, or the sons of Korah; others were written by authors whose names were not recorded. Most were written during the 10th century BC, during the times of King David and Solomon.
The Psalms include a wide range of expressions and styles. It is best to read them prayerfully to gain insight into their intent. You will notice it's Hebrew poetry is not based on rhyme or meter, but on rhythm and parallelism. Therefore you will find repetition of ideas: first by an initial expression or image, then an expansion in different terms. Because the psalms were sung we find Hebrew musical terms in the margins (the meanings of which are not known with precision) including "Selah" (pause, crescendo or musical interlude), Maskil (contemplative) and Mikhtam (epigrammatic in style).
The Psalms include those anticipating the coming of the Messiah, lament psalms crying out to God for help, testimony psalms telling others what God has done, pilgrim psalms sung by travellers on their way to Jerusalem, imprecatory psalms asking for God's judgement on the violent and unjust, penitential psalms sorrowing over sin, wisdom psalms providing guidelines for godly people, historical psalms looking back on God's dealings with His people, and nature psalms reflecting on the handiwork of God in creation.